Holiday Charity Event Photos
Thursday, December 5, 2019
12th Annual Holiday Charity Party a Huge Success

Over 400 REALTORS® attended the Prince George's County Association of REALTORS® Annual Charity Event, to celebrate the holiday season and most importantly, to raise funds to feed hundreds of families in Prince George's County.
The money raised was donated through the Prince George's County Public Safety Assistance Program (PSAP). PGCAR members also volunteered to help sort, pack and distribute the food baskets to needy families. PGCAR's Holiday Charity event raises money each year to support this amazing organization! This year's PSAP drive also honored the life and generous creative spirit of Bill Milligan, the man who created this program.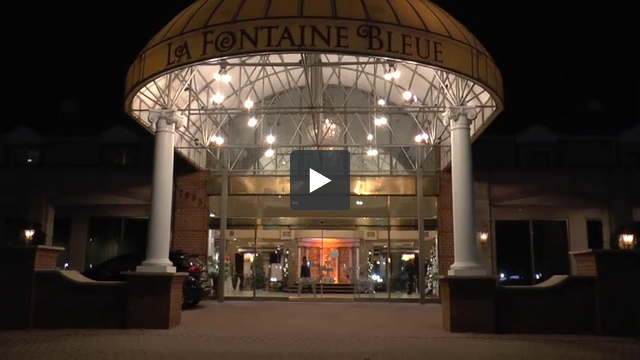 The Voice for Real Estate in Prince George's County
PGCAR is the voice for REALTORS® in Prince George's County, Maryland. Representing more than 3,000 real estate professionals in the national capital area, PGCAR provides numerous services vital to its members' daily business needs. It also works with lawmakers to ensure public policy that encourages homeownership, promotes an environment conducive to business growth and works to improve the communities in which its members live and work.